Zhongshan Hongtian Plastics Co., Ltd.

Zhongshan Hongtian Plastics Co., Ltd. (hereinafter referred to as "Hongtian"), founded in 1992 and located in Pingnan Industrial Park, Sanxiang Town, Zhongshan, integrates production, design and development.
With rich production experience and advanced complete production equipment, Hongtian has passed the certification of ISO9001: 2008 Quality Management System, and its production quality and management have reached advanced level.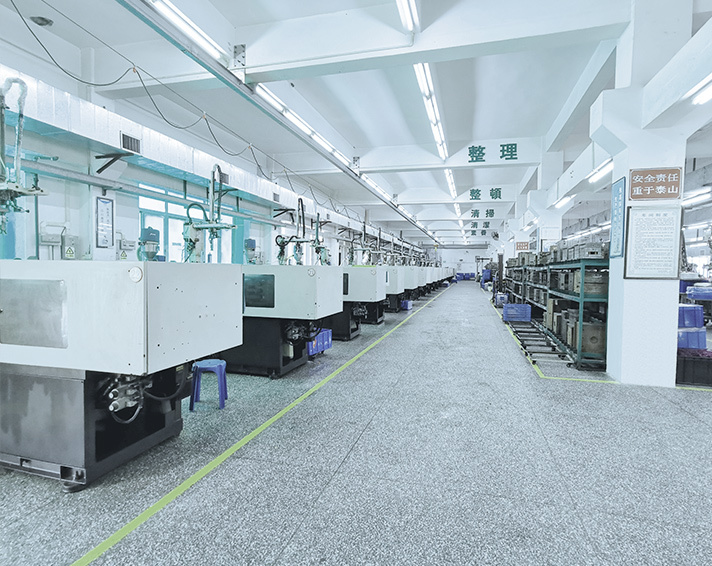 NEWS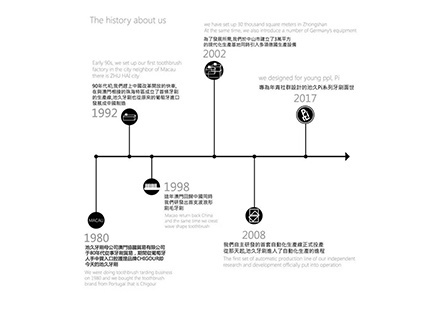 Zoom in 600 times to see the truth! Exploding Electric Toothbrushes Revealed

2022-03-29
Once upon a time, "Should I use an electric toothbrush" was still a question that plagued many consumers, but with the upgrade of consumption and word-of-mouth effect, it has become a consensus to use an electric toothbrush to clean teeth. Now the question before consumers is .. ....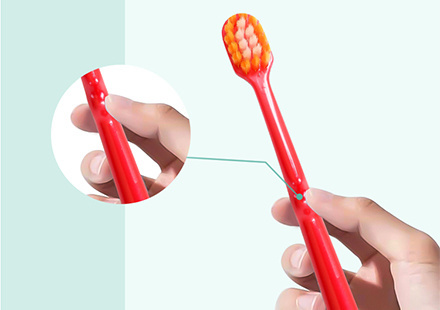 What you need to know about choosing a toothbrush every day

2022-03-29
Facing the dazzling array of toothbrushes on the supermarket shelves, many people have the following questions: massage type, whirlwind type, and precursor type : The brush head is more.....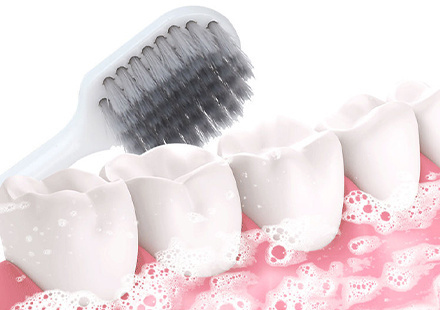 Should I wet my toothbrush before brushing?

2022-03-29
When most people brush their teeth, they habitually wet the toothbrush before squeezing the toothpaste. However, some studies suggest that toothbrushes can be brushed cleaner without water. So, do you need to dip in water before brushing your teeth?